Thursday, December 18, 2014
Home of College Bound Kids!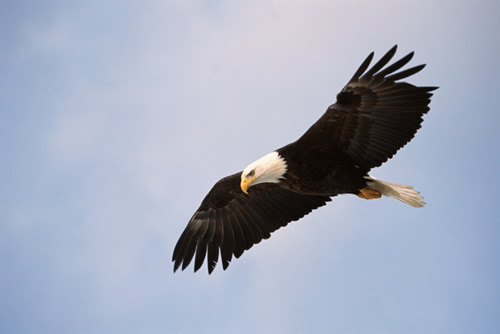 Go Eagles!
"Students rise to the level of expectation."
-Jaime Escalante
---
Welcome to Mr. Diaz's Home Page!!!
Home Gardens 4th Grade T-Track
---
Name: Mr. Jorge Diaz
Universities/Colleges Attended: University of La Verne & Chapman University

Degrees Earned: B. A. and M.A. in Education


Email Address:

jorgediaz@cnusd.k12.ca.us
Phone number: 951-736-3219
---
Welome to 4th Grade T-Track's home page. This page will provide some quick links, support, and information designed to assist you in class. Textbook support is located in the "Quick Links" section below. Homework, upcoming projects, and important dates and events are listed below as well. If you would like information about me, our daily schedule, to see class work, what supplies our class needs, or some useful websites to practice or gain information useful for 4th grade, please use the links on the left. Updates will occur periodically, but the best way to get current information is to e-mail me at

jorgediaz@cnusd.k12.ca.us

- Please let me know if any problems arise! Thank you, and I hope you visit again soon!
---
Quick Links:
---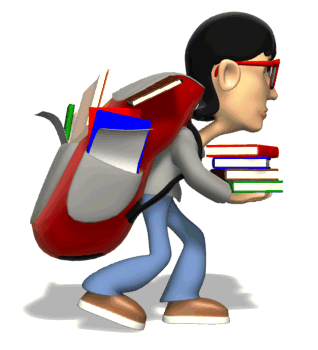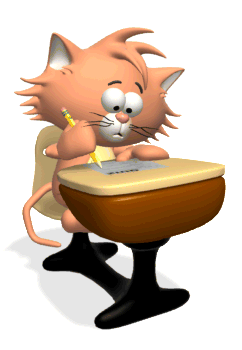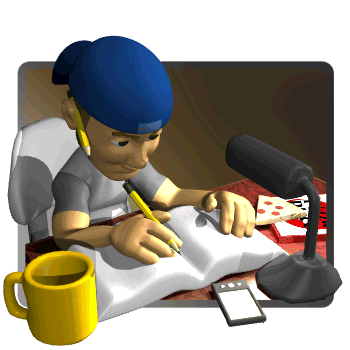 Important Information/ Upcoming Events!
Just a
Quick Note
for Parents:
---
Assignments on Pearson Success for the month of August will soon be ready to go. Feel free to have your children review any of the math activities. The other links above will also be available for extra practice.
Starting at the beginning of the week, daily assignments will be written here. Each day's work will continue to be posted through the end of the week. At the beginning of each new week, the previous week's assignments will be removed. This will allow everyone access to multiple days of assignments in the event of unforseen or prolonged absences. I will try to have the assignments posted everyday by 3:00 pm. Simply log on from any computer, and you should be ready to go!
Homework - Week of December 15, 2014
Monday
Math: Textbook Page 247, Set D #1-18
Language Arts: W/B Pages 105-106
Other: Read for 30 Minutes.

Tuesday
Math: Textbook Pages 250-251
Language Arts: Write each spelling word 2 times.
Other: Read for 30 Minutes.
Wednesday
Math: Textbook Page 241 (Even)
Language Arts: Complete Flow Map for Tanya's Reunion
Other: Read for 30 Minutes.

Thursday
Language Arts:
Other: Read for 30 Minutes.
_____________________________