Room Parent Materials
Items listed on this page include:
Basic Guidelines for Room Parents
Healthy Food for Events and Parties
Scan down to view
Basic Guidelines for Room Parents
1. Be sure to check in with the office before coming on campus. All volunteers and visitors must sign in and wear a name tag while on campus.
2. Pre-approve your party plans with your Teacher. Keep your parties fairly simple. Technically, we are only allowed the last 30 minutes of the school day for the party. Sometimes the teacher might want to start a craft or game a little earlier, but it is entirely up to the individual teacher.
3. No cupcakes or cakes may be served at class parties. No younger siblings are allowed for insurance purposes.
4. Have ALL memos you intend to send home approved by the office first. The Administration will review emailed memos for approval at the following email address: EmailLAS@cnusd.k12.ca.us this should help expedite the process.
5. Email is to be used only for reminders and updates. Your primary source of communication with your class should be with a hard copy approved memo.
6. Always leave the classroom cleaner than you found it. Check with parents ahead of time and organize a cleanup crew.
7. Think of yourself as a "Volunteer Coordinator". Use your volunteer list. Try to call everyone that has signed up at some time or another. Remember, they want to be involved just like you!
8. Please try to keep track of the volunteers hours you put in and of the hours put in by the parents in your classroom. It would be helpful if you would submit a "Volunteer Hours Sheet" to the office each month. Our PTA Historian keeps a record of all volunteer hours.
9. There is a refrigerator in the copy room for PTA use. If you use the refrigerator, please LABEL the items with the Teacher's name.
10. When asking for donations, it is preferred that you ask for specific items (e.g. 34 red plates, 34 pencils, a case of bottled water, sliced apples, etc.) You may NOT ask for an outright cash donation. You may NOT specify an amount that you want everyone to contribute. You may use wording that allows an individual to make a voluntary donation towards something (e.g. a class gift for the Teacher, Fall Festival booth items or class party supplies). All donations whether it is food, paper goods, prizes, money, etc. are strictly a voluntary thing.
11.
Please be sure all foods are healthy (see below) and have a low calorie count.
12.
When in the copy room, please allow Teachers' to copy first. Their time is limited.
Helpful Hints
1. Delegate responsibilities; don't try to do everything yourself!
2. Have a problem? Ask for help. Call other room parents or call us.
3. Borrow and share ideas- start an idea file or notebook and put ideas in it that you see throughout the year. Great ideas can come from friends, magazines, other classes, other schools, Sunday school, craft shows, TV and even the Internet. Just jot the idea down so you can use it or adapt it to fit your plans later.
4. Remember, what you do is for your child and up to 34 others!! You are building memories, so do your job with enthusiasm.
5. Don't compete! Every class, child, room parent and party is different. Be yourself.
6. Remember to be gracious and thankful; you will need to call on people again for a favor or help.
7. Communicate with your class; other parents don't know what's going on if you don't tell them. Email is GREAT for this! Everyone likes to be in the loop!
8. The Teacher Resource Center at the CNUSD (Norco) is a great place to check out. They have great die cut machines, laminators, etc. available for your use as Room Parent. The Resource Center address is 2820 Clark Ave. Norco, Ca 92860 (951) 736-5123.
9. Most of all – Have Fun!
Thank you!
Updated 6/2012
=========================
Healthy Food for Events and Parties
Food and Beverage Guidelines
(Provided by PTA)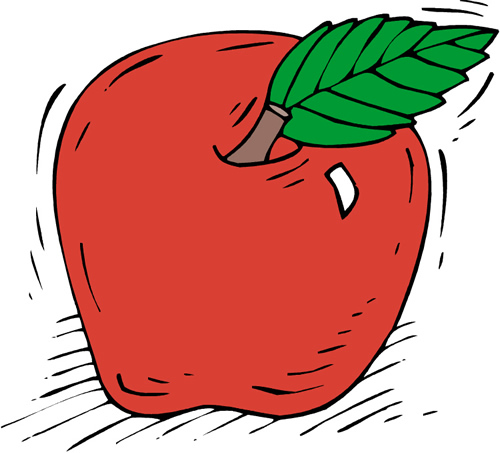 The following guidelines are in place to correspond to the District's Wellness Policy.
Healthy School Parties: The following is a list of healthy snack choices to consider for classroom events and parties.
Working together we can have healthy snacks and introduce our children to new foods.
Pudding
Trail Mix
Cereal bar
Fig cookies
Baked chips
Ginger snaps
Granola bars
String cheese
100% fruit juice
Animal crackers
Graham crackers
Flavored bottled water
Fresh fruit and vegetables
Soft pretzels with mustard
Sports drinks (12 oz. size)
Bagels with low fat cream cheese
Fat free, low fat regular and flavored Yogurt
Sugar-free, low fat-free heart cookie at Valentines
Pizza with no extra cheese and no more than one meat
Single serve low fat or fat free milk (regular or flavored)
* Some items may be allergens and / or choking risk for some students.