Return to Headlines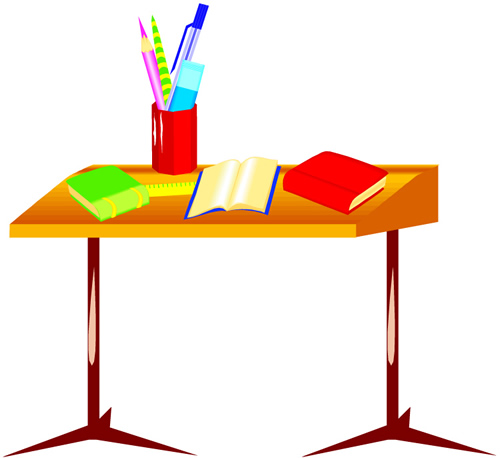 WELCOME TO FIFTH GRADE!
Dear Future Fifth Grade Families,
We are excited to welcome you to the fifth grade team next year, 2012-2013. You will need a variety of supplies to help you be successful in your upcoming year. We are sending this home with you now so you do not buy unnecessary items and have the ones you will need. This list is for all the fifth grade classes since we team and share students for math, reading, and writing PLC. If you have any questions, you can check with your teacher the first day of the new school year.
Looking forward to an exciting year,
Mr. Herrera, Mrs.Hopper, Mrs. Moore, Mrs. Pershin, and Mrs. Skelskey
Your Fifth Grade Teachers
Fifth Grade Supply List
All student supplies should be stored in zippered pencil pouch(es). NO PENCIL BOXES WILL BE ALLOWED.
Recommended Supplies:
4 spiral note books
1 Ultra fine Sharpie pen black
Three sharpened #2 pencils
Gluesticks
Student scissors
Ruler with centimeters and inches
One– ½ inch three ring binder filled with lined paper (Please do not get a larger binder.)
One– 1 ½ inch three ring binder filled with lined paper (Please do not get a larger binder.) 1 package of Five tab dividers (nopouches)
Dryerase markers
1 white board eraser or 1 sock
1 Red pen
Student planner/Calendar (for recording daily homework)
Optional Supplies:
Washablemarkers
1 Blue or black reusable ballpoint pens
Mini stapler
Pencil sharpener that holds the shavings
We need helpwith the following supplies:
Antibacterial wipes

Kleenexboxes

1 gallon ziploc bags

Staples


3 x 5, 4 x6, and 5 x8 index cards

Post its -- all sizes
Scotch and masking tape Glue sticks