Don't give them the opportunity.
A common problem is "miscommunication" about homework, grades, and events at school. If you are in good communication with teachers, and you follow through with their communication efforts, then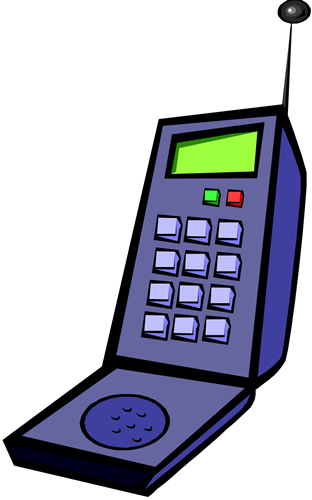 your child will be less likely to "misinform" you because they know that you will find out.